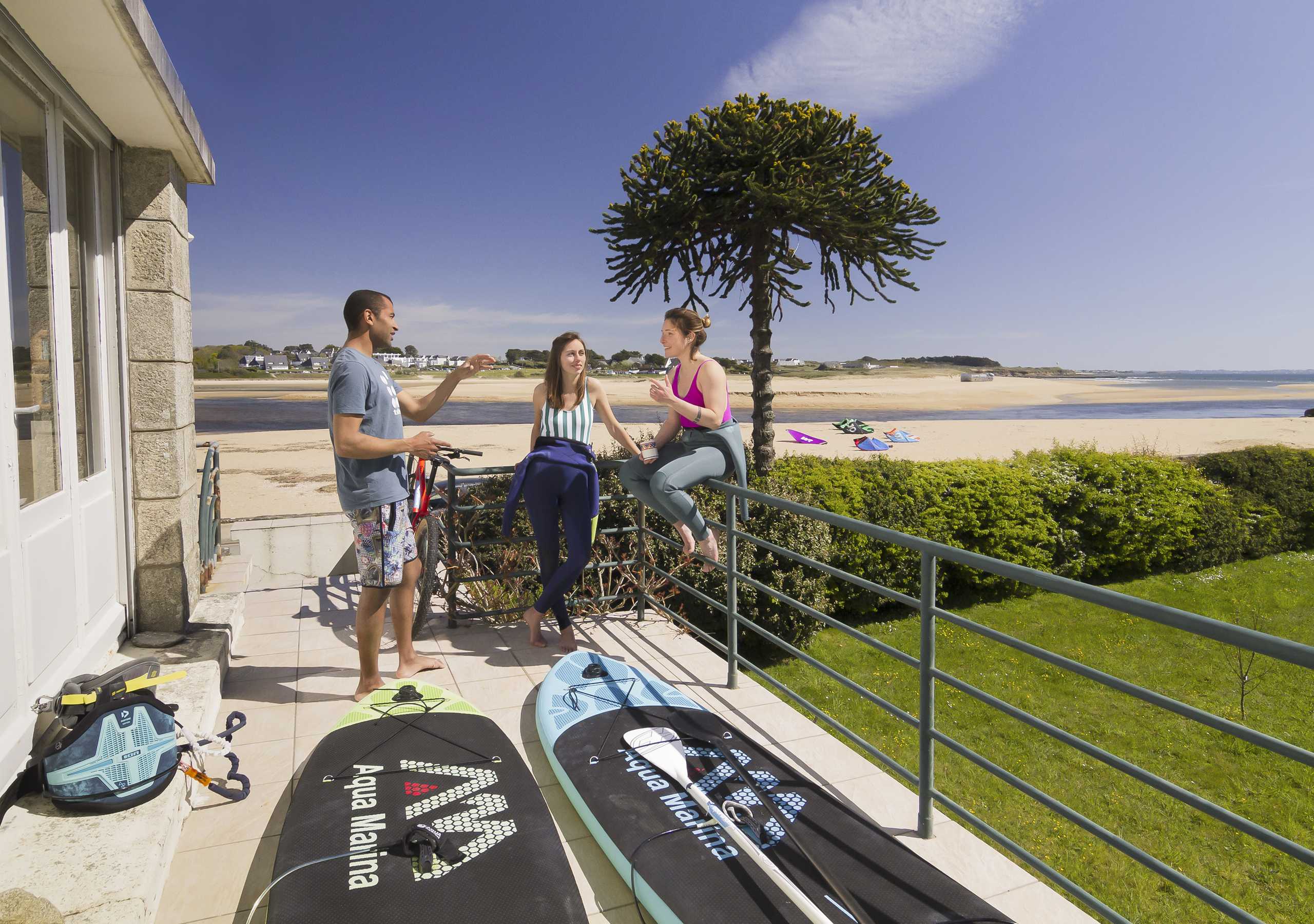 Holiday rentals for sport enthusiasts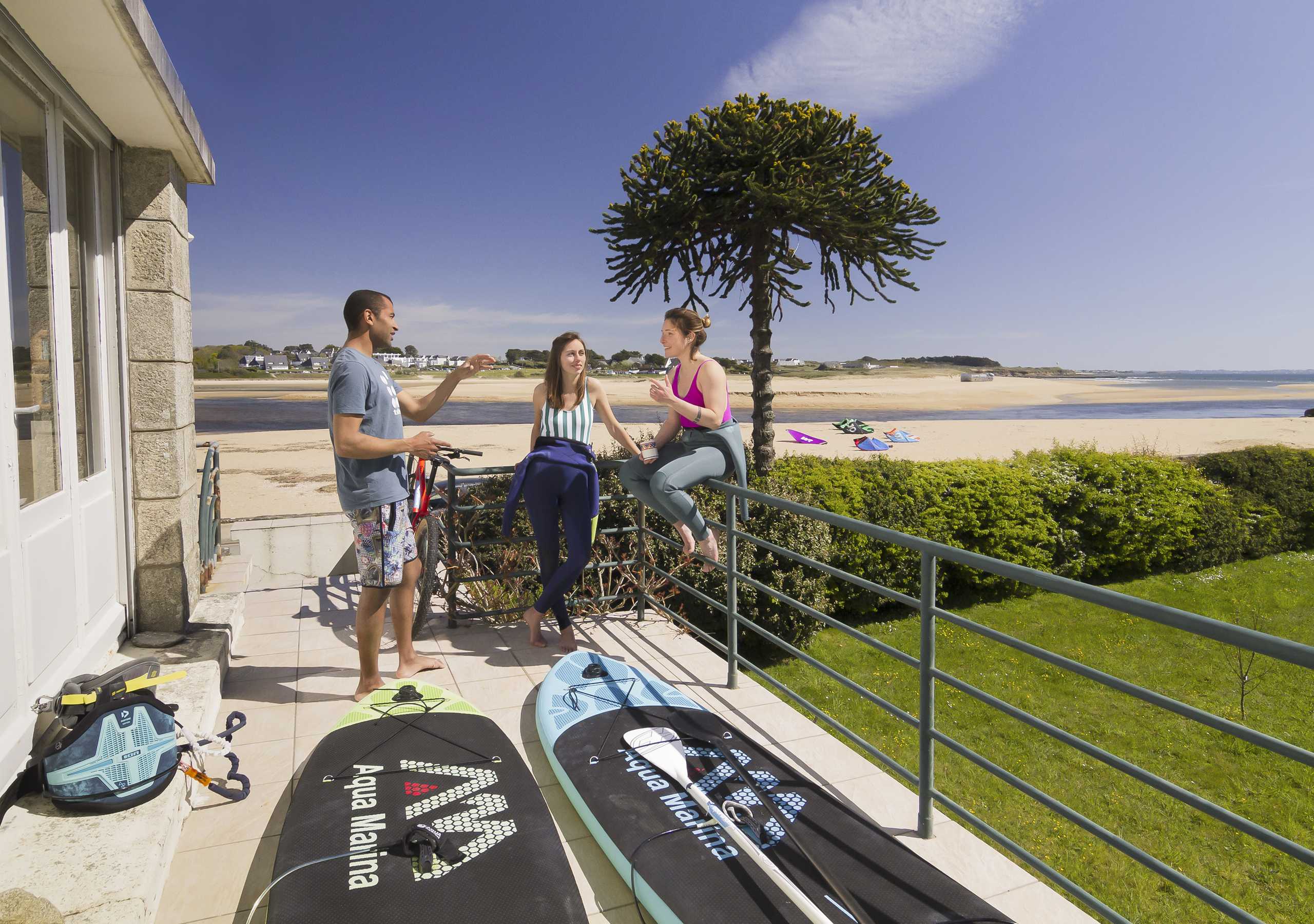 Holiday rentals for sport enthusiasts
What are you looking for ?
Stays . Spots . Activities . Gears
Sportihome is the first website that allows you to book holiday homes for your favorite outdoor sports worldwide
Sportihome is mobilizing to face Covid19 and offers you trip rescheduled or free cancellation solutions !
Because life goes on, and we always want to be able to book our vacations with peace of mind, we adapt our cancellation conditions to government measures in order to minimize the impact for our community ! Find out how here
Holiday rentals by sport
Holiday rentals by type
Holiday rentals by experience
Why it is awesome
Thousands of sport hosts with top spots on their doorstep
Our sport hosts will give you a warm welcome, sharing their experiences to help you get stuck into your sport like a local.
Secure and easy booking
Book verified, community-rated rentals directly online, pay in 2 installments and cancel for free within 48 hours. Customer service available 7 days a week in France.
Trusted sports partners
Take advantage of exclusive benefits from Decathlon, Strava, Suunto, Crosscall, PrivateSportShop.com, Au Vieux Campeur, FFVL, FFVoile and more.
Sportihome N ° 1 in the Vacation rentals category!
Read our last reviews from travelers and hosts who trust us since the beginning for our quality of service, availability and good vibes since 2017.
Popular destinations
Whatever your favorite sport, your level, your budget, with family, friends or lovers the ideal accommodation is on Sportihome.
Top holiday homes
By the seaside
Chalet
Unusual
With swimming pool
Well-being
Inspire yourself with the magazine