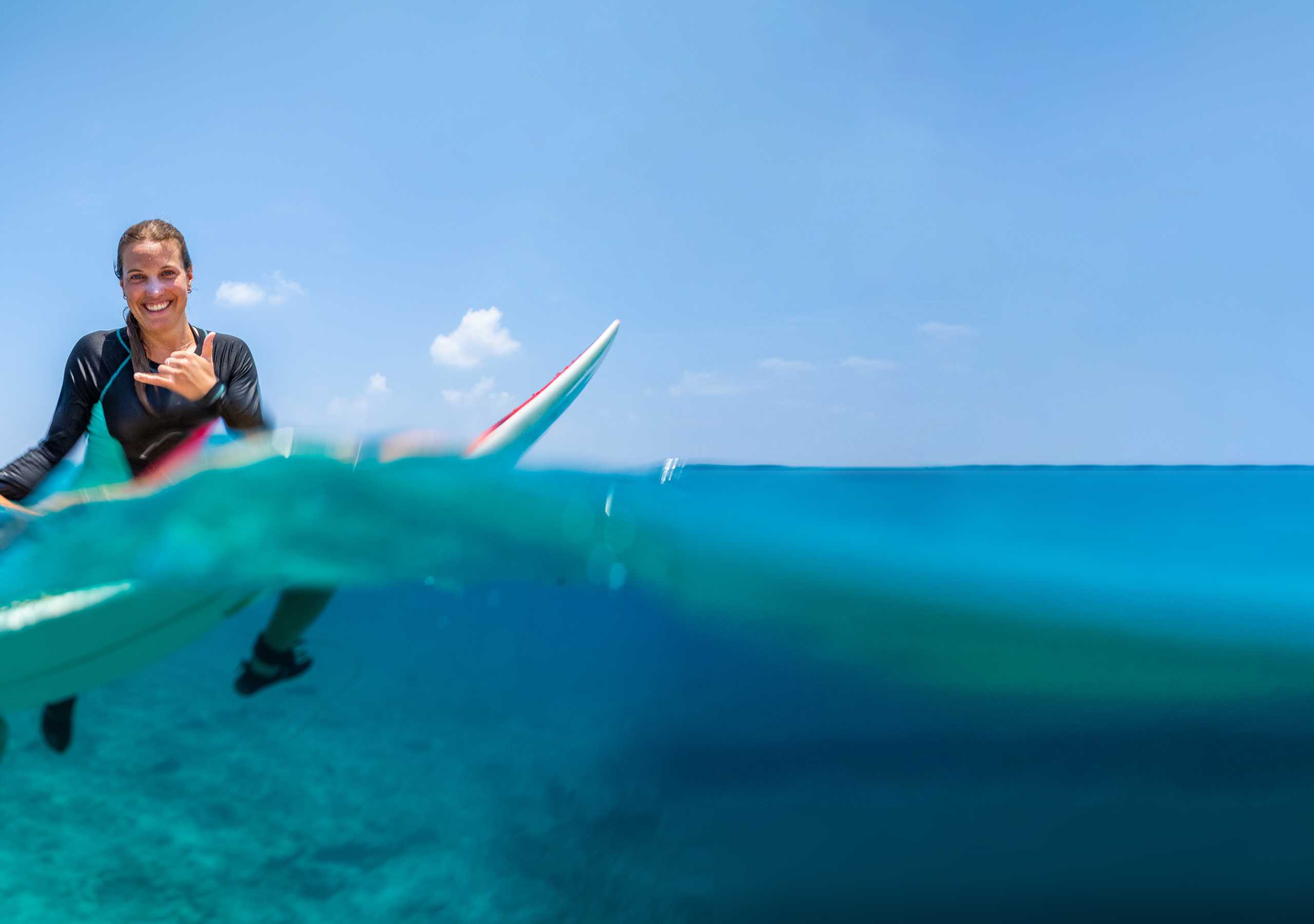 Our Sportihome customer reviews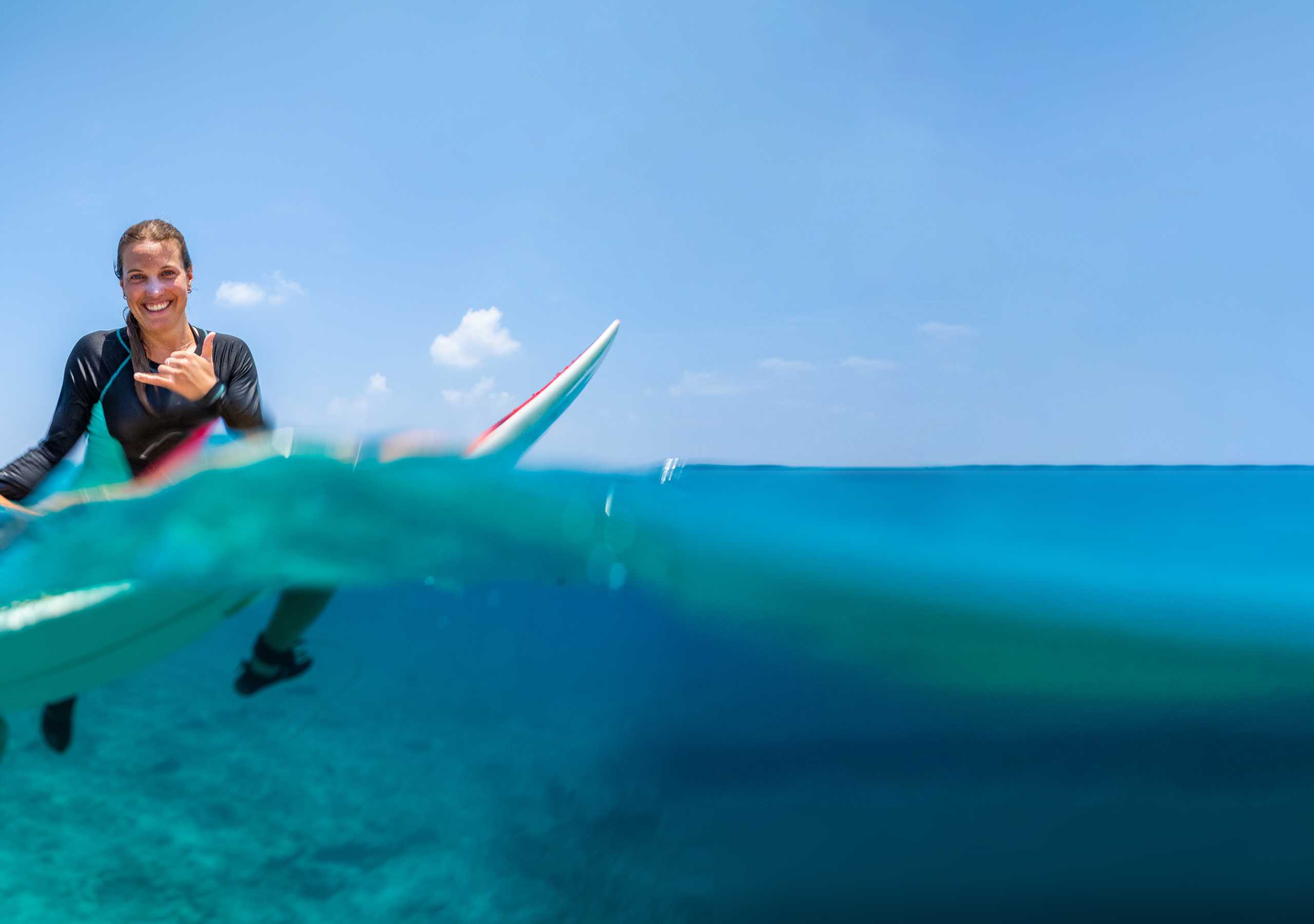 Our Sportihome customer reviews
Are you wondering if Sportihome is reliable and worthy of your trust to book your vacation or rent out your property? Customer satisfaction and proximity are at the heart of our concerns to offer a human and unforgettable experience at all levels. Find out how this is reflected in the reviews we get every day by travelers and hosts who already trust us.
Have the reviews made you want to try our service?
Sportihome is mobilizing to face Covid19 and offers you trip rescheduled or free cancellation solutions !
Because life goes on, and we always want to be able to book our vacations with peace of mind, we adapt our cancellation conditions to government measures in order to minimize the impact for our community ! Find out how here